RFID Blocking - Water-Resistant Passport Holder
Introducing the ultimate travel companion - our RFID passport holder! This sleek and water-resistant accessory is designed to keep your personal information safe and secure while traveling.
With RFID-blocking technology, you can rest assured that your passport and other important documents are protected from unauthorized scanning. The passport protector cover ensures that your passport stays wrinkle-free and undamaged throughout your journeys.
This multifunctional travel wallet is the perfect size to hold your passport and even your vaccine card, all while looking stylish and trendy.
Don't miss out on the best RFID blocking passport holder out there - get yours today!
Regular price

Sale price

$22.95
How it works?

The RFID shielding technology built into the holder helps prevent unauthorized access to your personal information.
The water-resistant oxford cloth material provides additional protection, ensuring that your passports remain safe and dry.
The holder features multiple compartments to hold passports, travel documents, and other essentials for the whole family.
Material

Water Resistant Oxford Fabric
Easy 30 Days Warranty

We have a 30-days return policy, which means you have 30 days after receiving your item to request a return.
What's in the package?

1 x RFID Blocking - Water-Resistant Oxford Cloth Family Passport Holder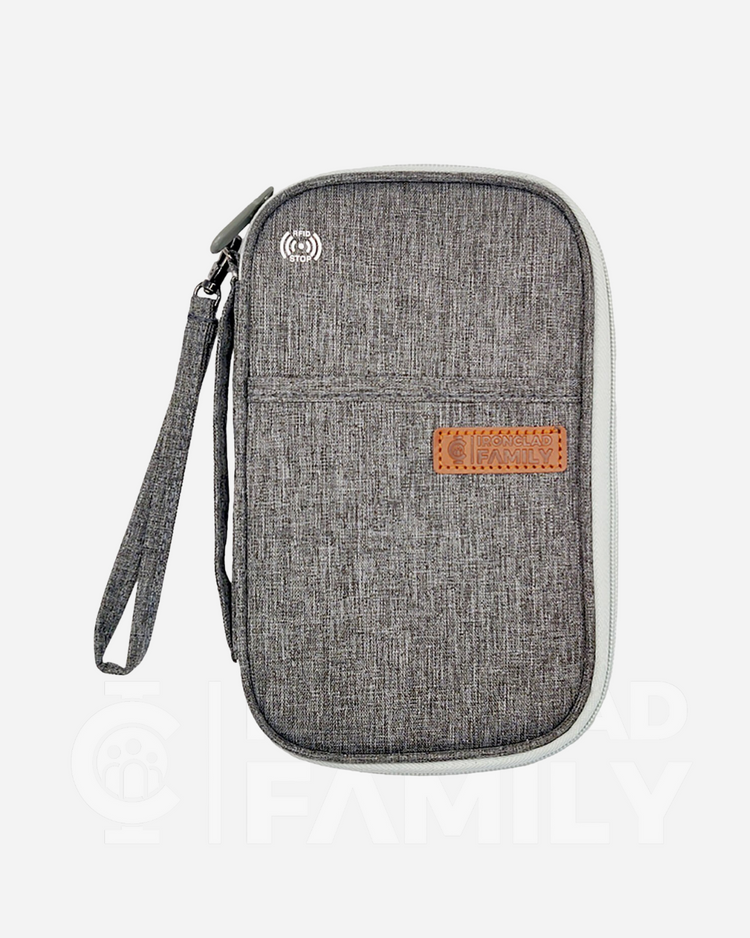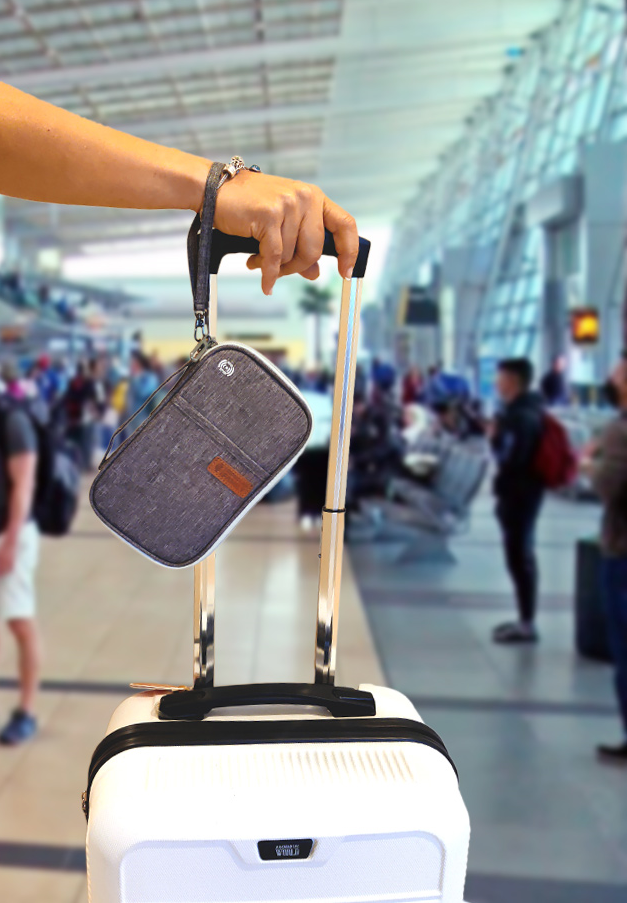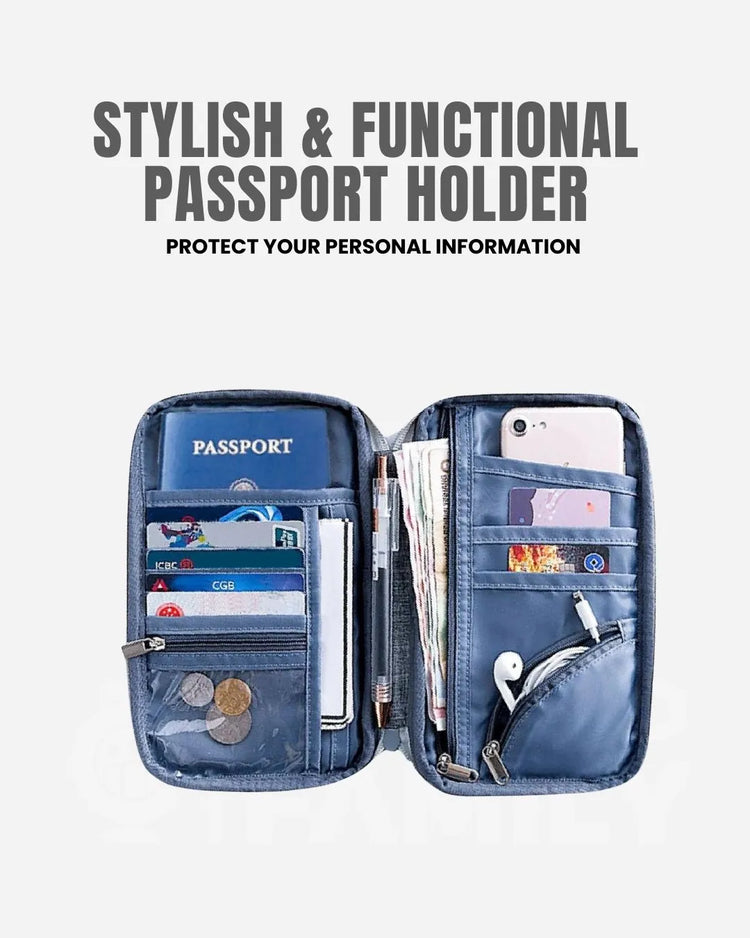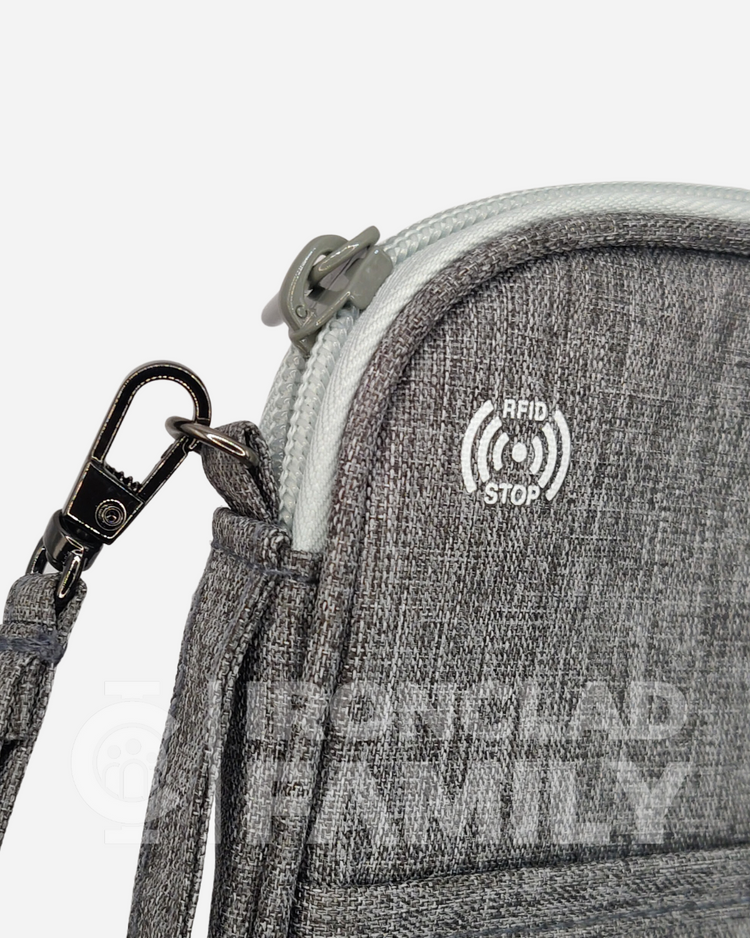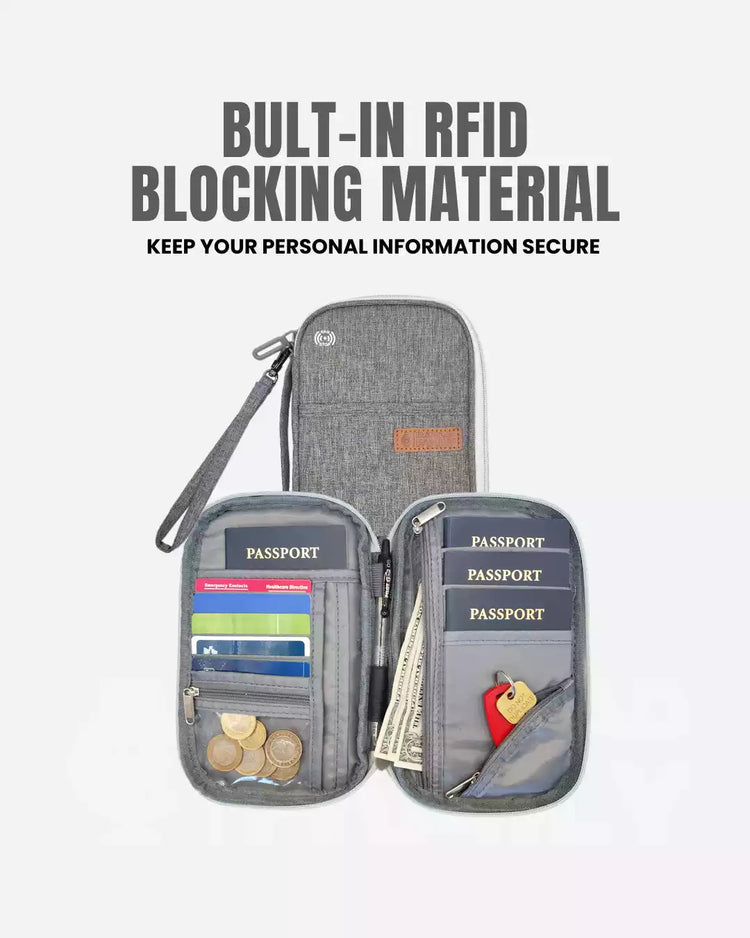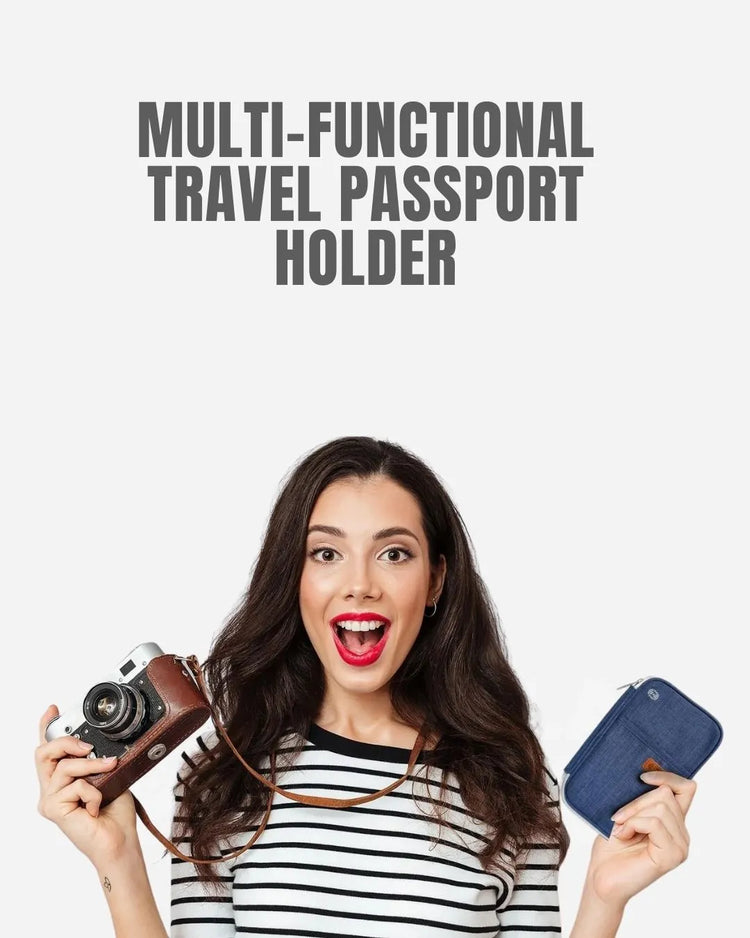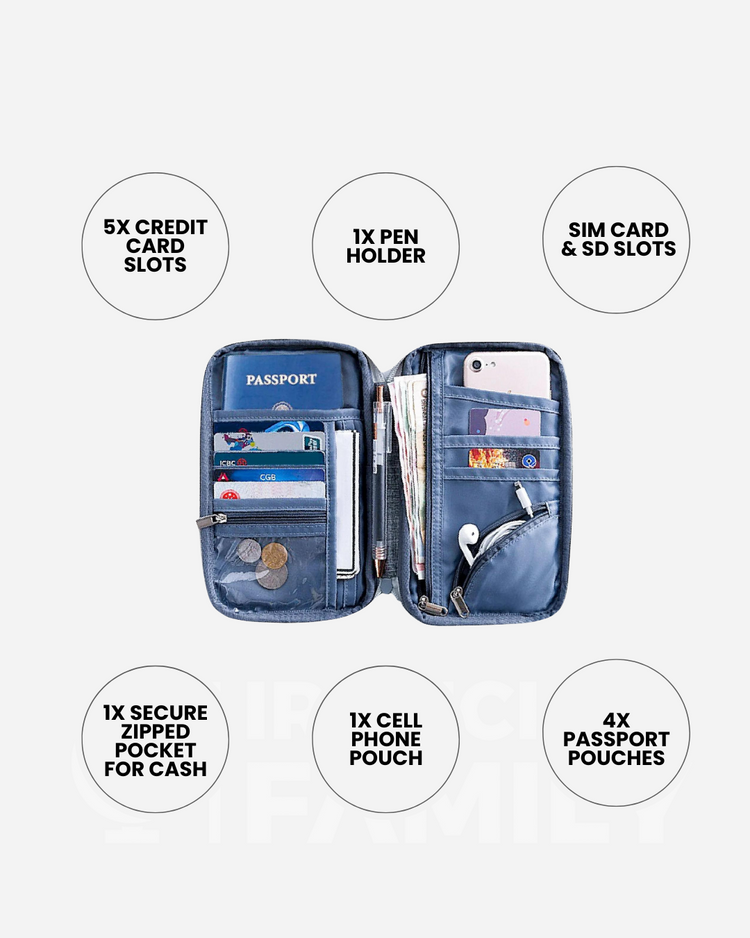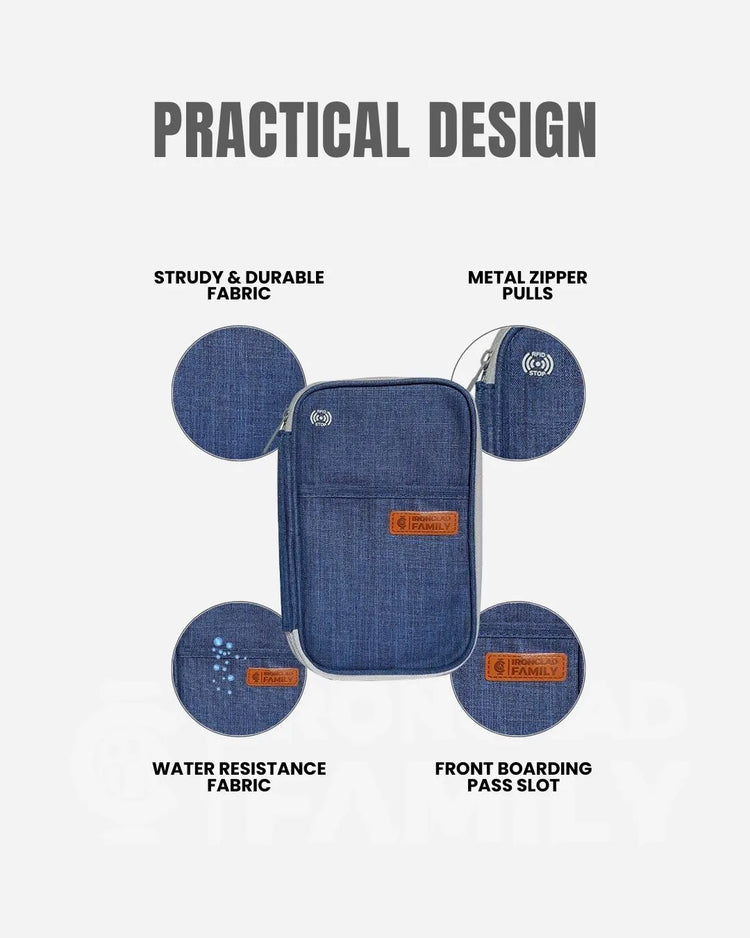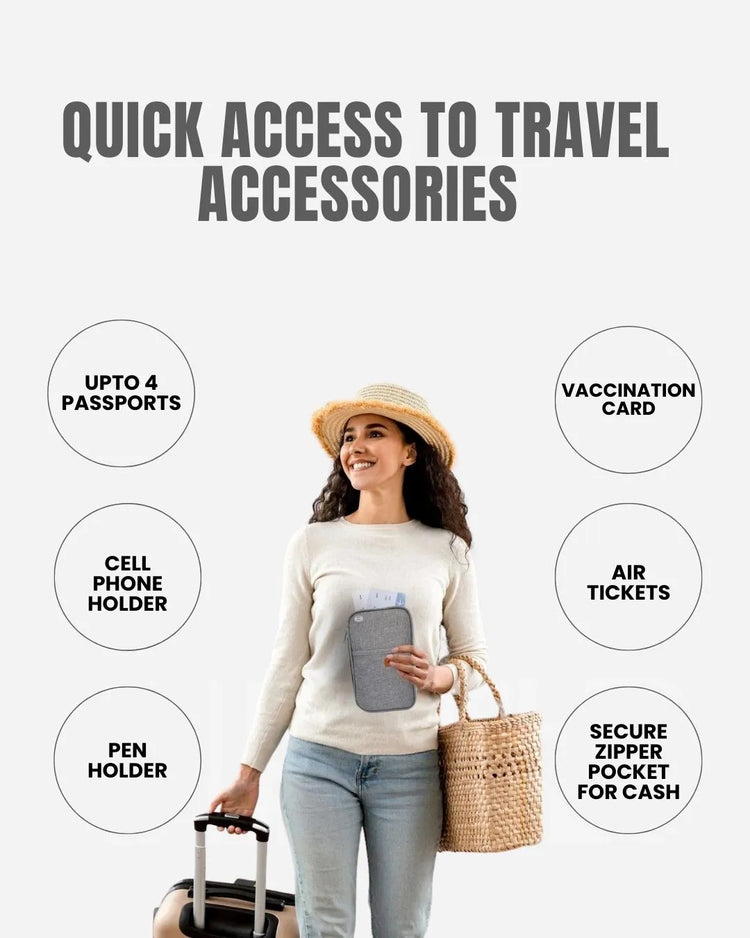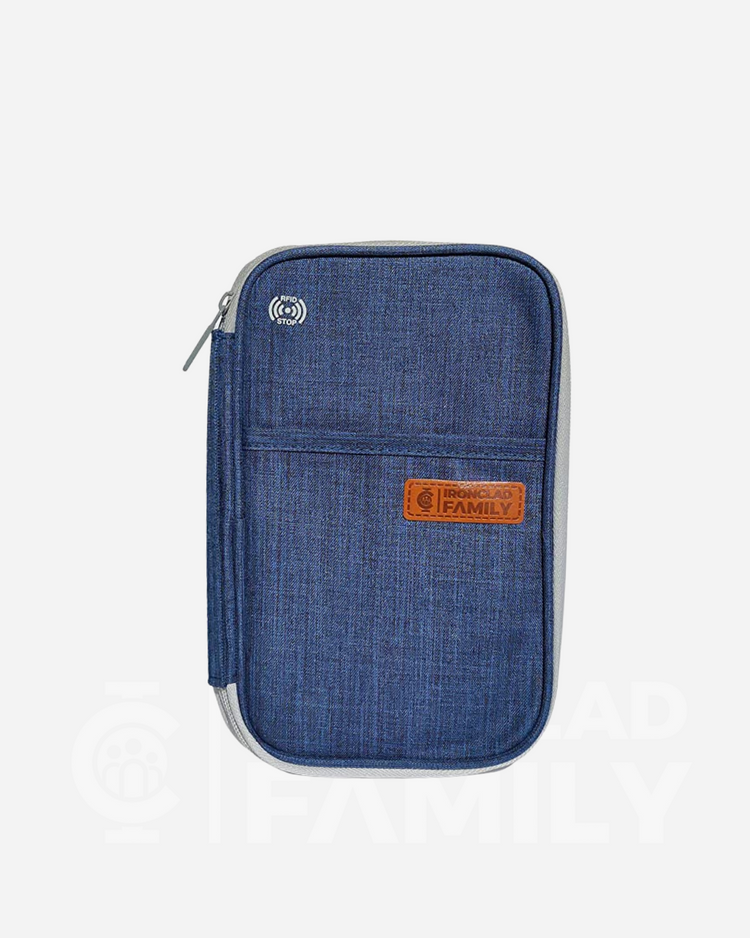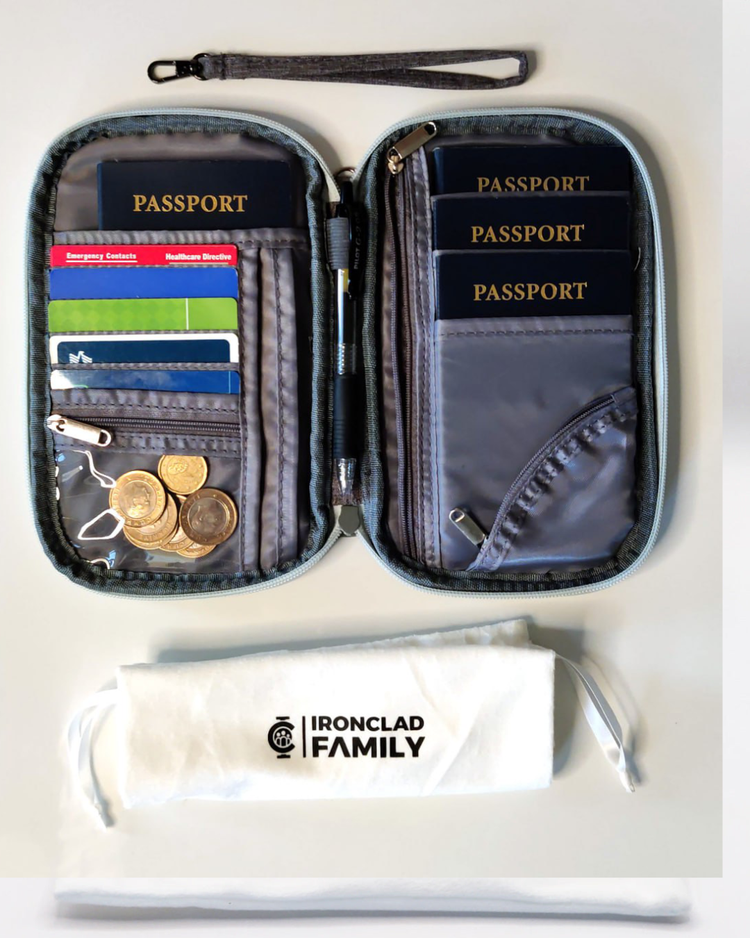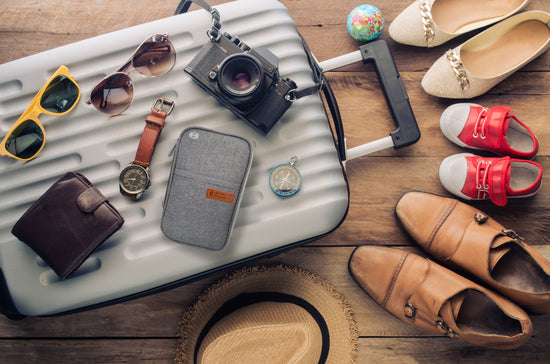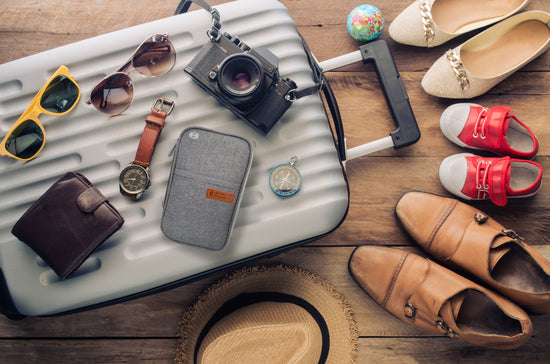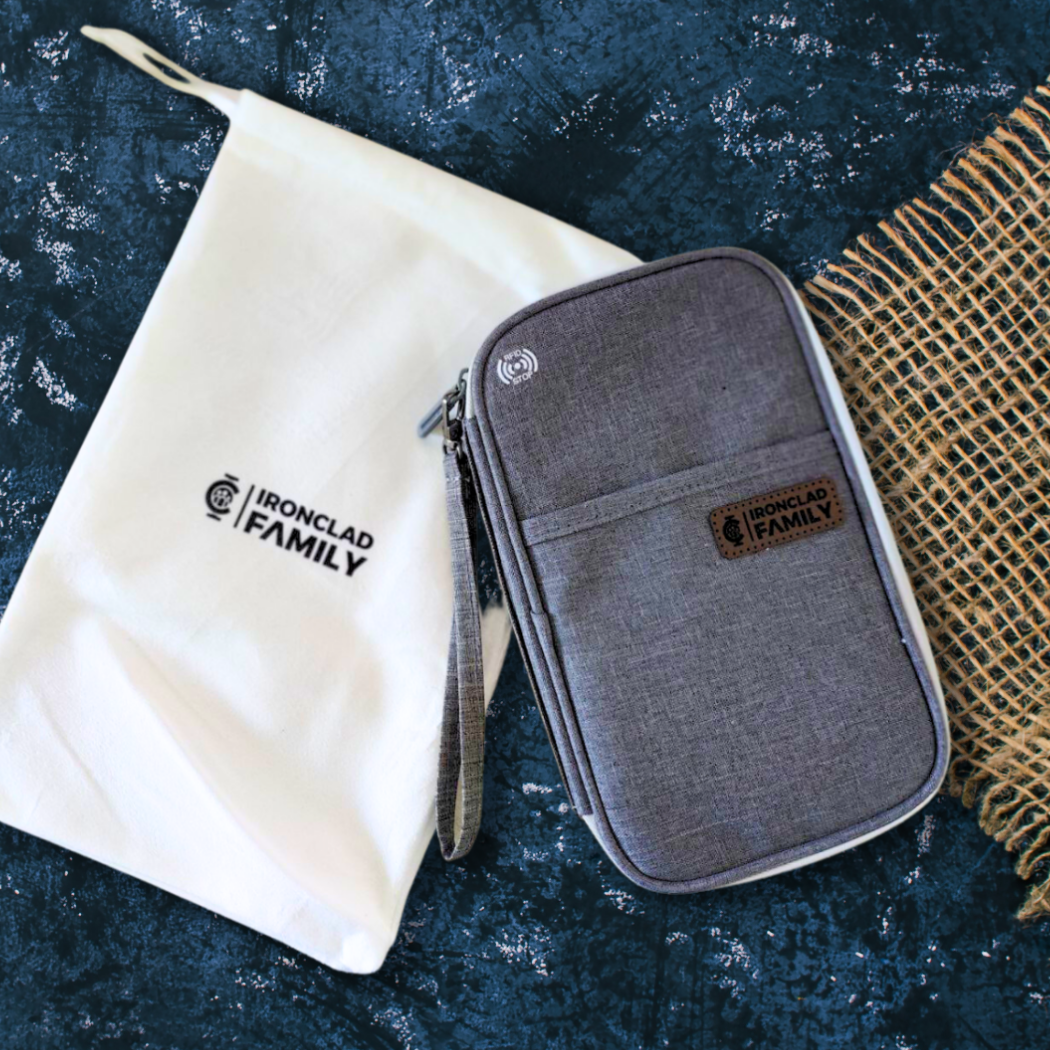 Water-Resistant Design
Don't let unexpected spills or rain ruin your travel documents. Our passport holder features a water-resistant exterior, ensuring your passport stays dry and protected.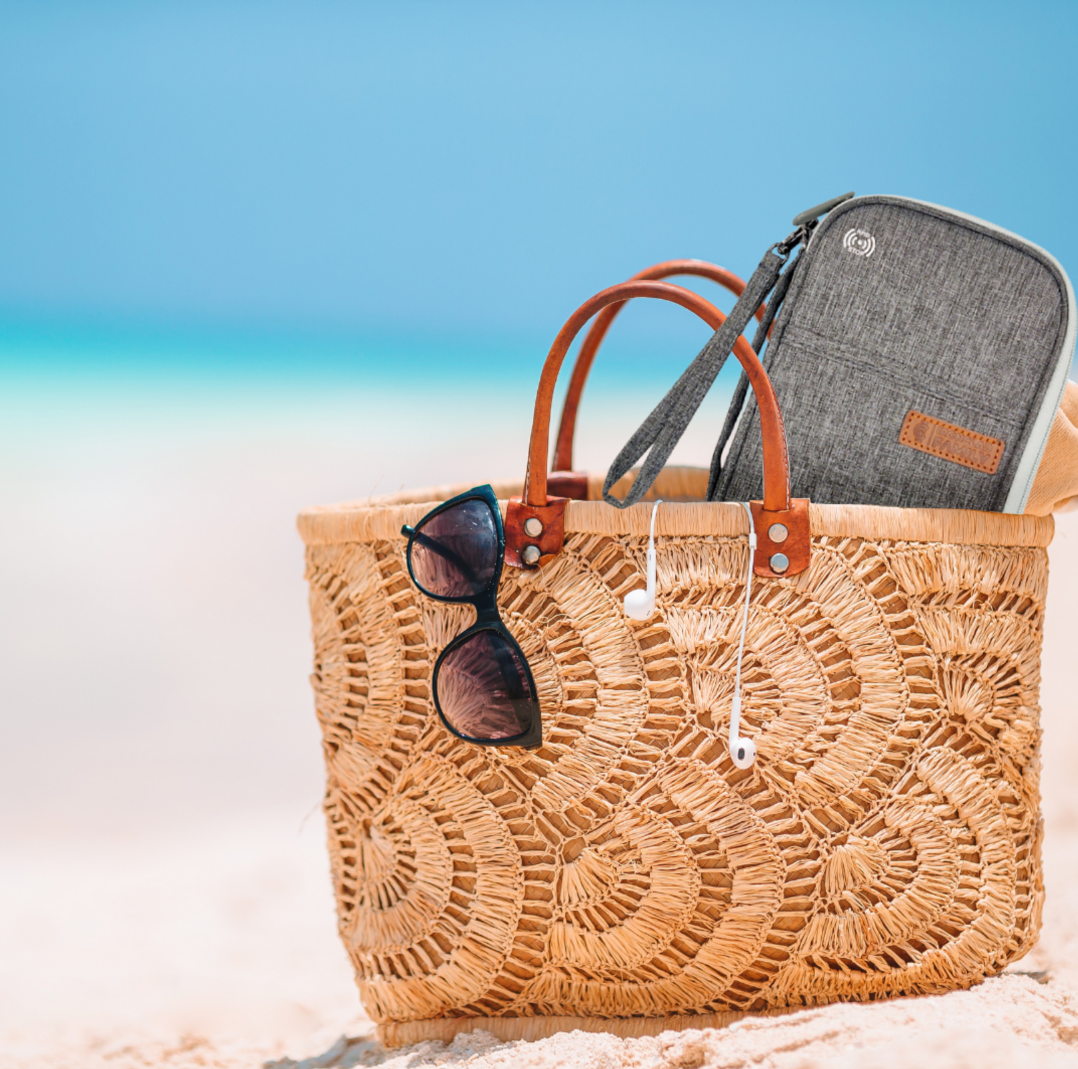 Easy Access and Convenience
Our passport holder is designed for hassle-free travel. The intuitive layout allows quick and easy access to your passport and cards, streamlining your journey through airport security.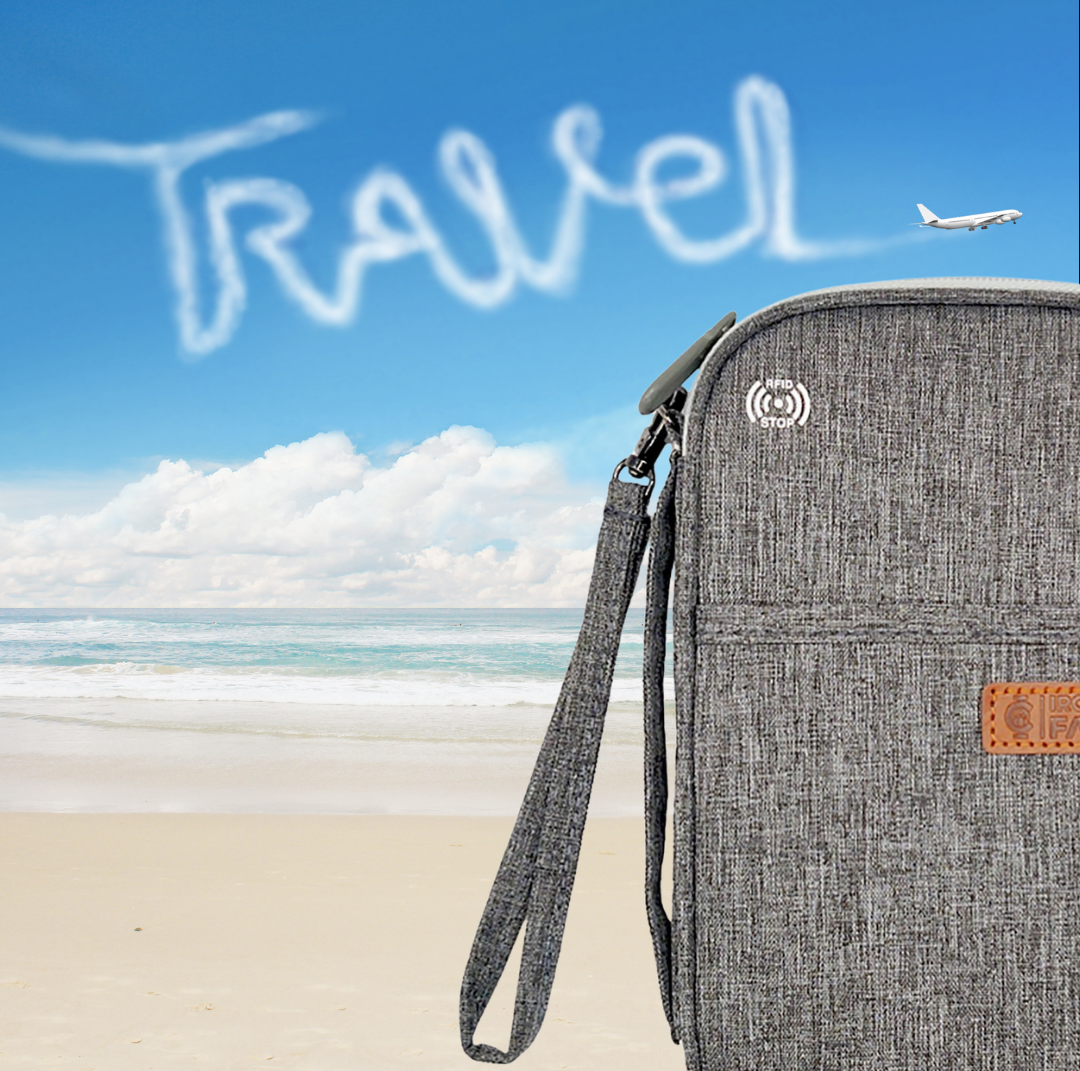 Summer Travel. Fun Travel
Beat the heat and travel in style. Our RFID-blocking passport holder not only shields your personal information but also complements your summer wardrobe effortlessly
RFID Protection | Versatile & Multifunctional | Peace of Mind | Built to Last
Common questions
Is there a dedicated slot for credit cards?

Yes, our passport holder features multiple card slots to securely hold your credit cards, IDs, and other essential cards.
Does it have a pen holder?

Absolutely! Our passport holder includes a convenient pen holder, ensuring you always have a pen handy for filling out forms and writing down important details.
Are there slots for SIM cards and SD cards?

Yes, our passport holder is designed with dedicated slots to safely store your SIM cards and SD cards, keeping them organized and easily accessible during your travels.
Does it have a zipped pocket for cash?

Certainly! Our passport holder features a secure zipped pocket where you can store cash, coins, or other small valuables, providing you with added peace of mind.
Is there a cell phone pouch?

While our passport holder does not have a specific cell phone pouch, its spacious design allows you to store your cell phone inside along with your other travel essentials, keeping everything in one place.
How many passport pouches does it have?

Our passport holder has multiple passport pouches, allowing you to securely store and organize multiple passports for yourself and your travel companions.