About Us
Your peace of mind is our passion. We built IronClad Family to help families secure their most valuable assets whether those assets are in physical or digital form, and then ensure that loved ones have access to those assets when the time comes.
Our history
We understand the trauma, uncertainty and grief that comes from not being able to locate important family assets in the event of an emergency or unexpected event, because we lived through it ourselves. Our family had to go through a 5-year probate which had its toll on us and the children.
Since then, we've been dedicated to protecting our own family's information, and helping you protect yours. We have applied everything we learned into our IronClad Family.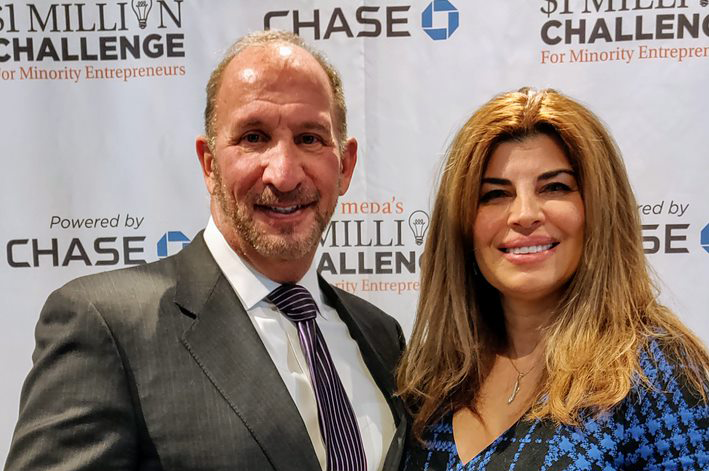 Our Mission
IronClad Family exists to give your family the security and confidence of knowing that your assets are protected, and your future wishes are documented – and that they will be guarded until they are delivered. We know that protecting information is only part of the solution; peace of mind comes from knowing your loved ones will receive the answers they need, when they need them.
Based on your interest and feedback, we are adding more ways to protect tangible and non-tangible assets while still applying the same disciplines we have had as cyber security professionals to the new offerings.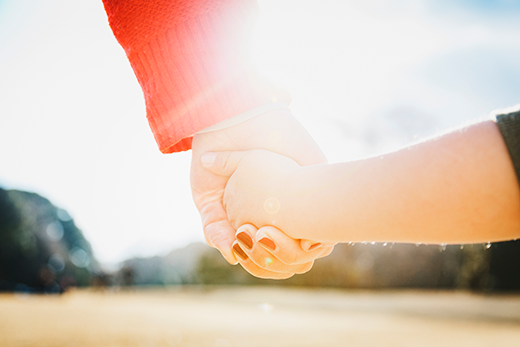 Security is built into, not bolted onto, the IronClad Family digital platform. As cybersecurity professionals and educators, we understand how to protect your information to the fullest extent by:
Ensuring

 

only you, your planning partners, and your designated recipients can view your information  
Applying

 

Zero-Knowledge

 

encryption algorithms to prevent un-authorized access. 
Encrypting

 

your information before it leaves your computer to protect against interception during upload
Giving you the power to determine when your information should be

 

securely delivered

 

to recipients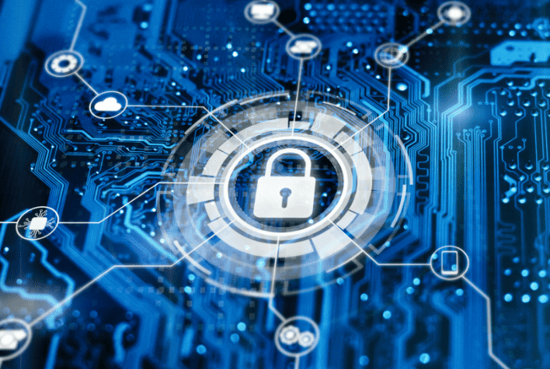 Our 
Mentions & 
Awards 
"Innovation shaping the future of financial services and life insurance through technology" - Securian Financials
"IronClad Family shares our goal of client enablement and protection, and their product strengthens our offering to our clients. " - Patrick Buchanan, FID
"IronClad Family perfectly complements our commitment to provide our agents with the latest and greatest tools they need to delight their clients and provide truly world-class service" - Bill Levinson, CEO 
Top 10 Insurtech Company - 2017
The People Behind the Platform
We're the founders of Ironclad Family, a husband-and-wife team who have both personally spent years searching for missing family assets, documents and policies, only to come up empty. Dealing with that grief and loss led us to build IronClad Family, an end-to-end solution designed to protect and deliver the answers your loved ones need, when they need them most.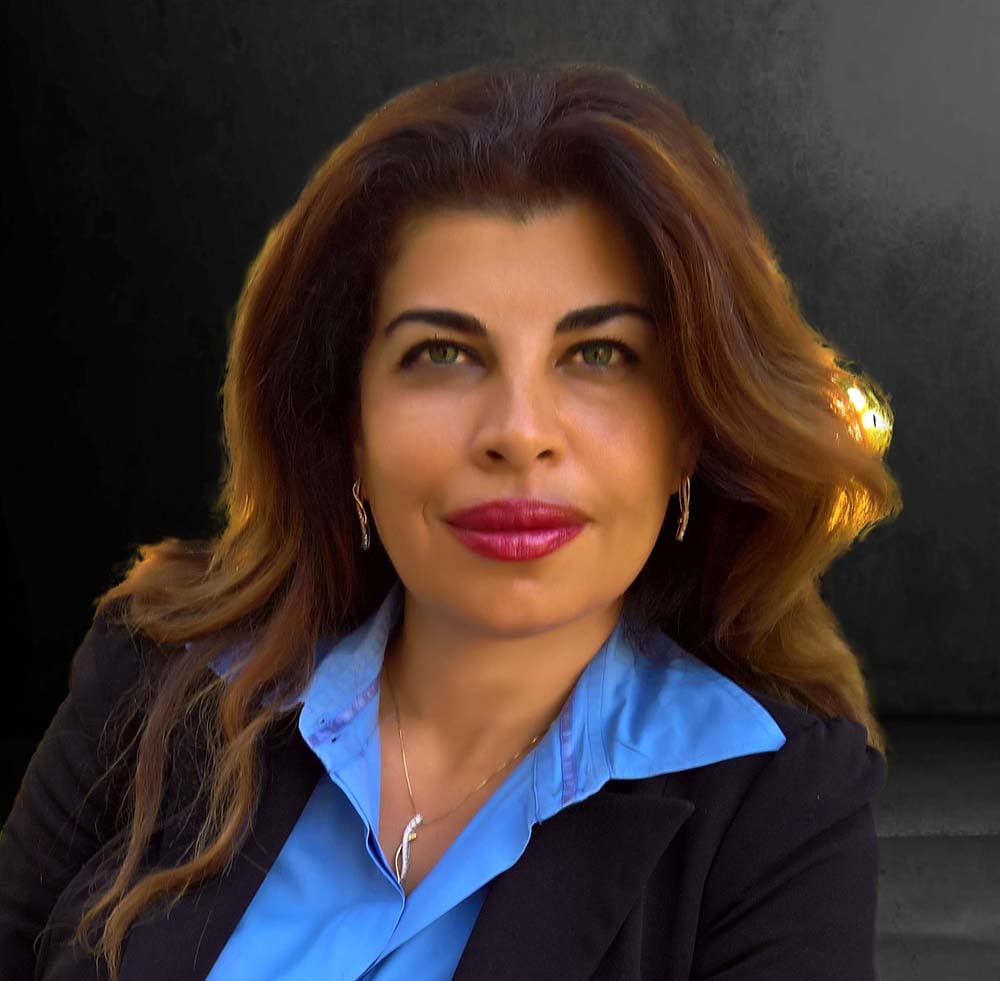 Sahar Lester
Chief Executive Officer
The driving force behind the creation of IronClad Family, Sahar earned a master's degree in Security Technologies from the University of Minnesota. A multi-lingual, seasoned executive, she has experience in leadership, insurance, finance, and international commerce. In addition to being the co-founder and CEO of IronClad Family, Sahar also serves as an adjunct cybersecurity professor at Metropolitan State University.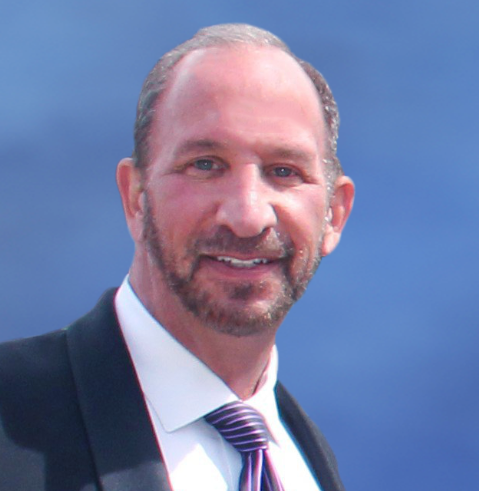 Michael Lester
Chairman and Marketing Officer
The co-founder of IronClad Family, Michael holds both an MBA and a master's degree in Electrical Engineering. He served as a Midshipman at the U.S. Naval Academy, and then as a decorated pilot in the United States Marine Corps. Michael is a member of MENSA, a Certified Privacy Professional (CIPP/US) and a Certified Information Security Manager (CISM), a Certified Ethical Hacker, and a Certified Advanced Penetration Tester.  In addition to his commitment to Ironclad Family, Michael is an adjunct professor of cyber security at St. Mary's University.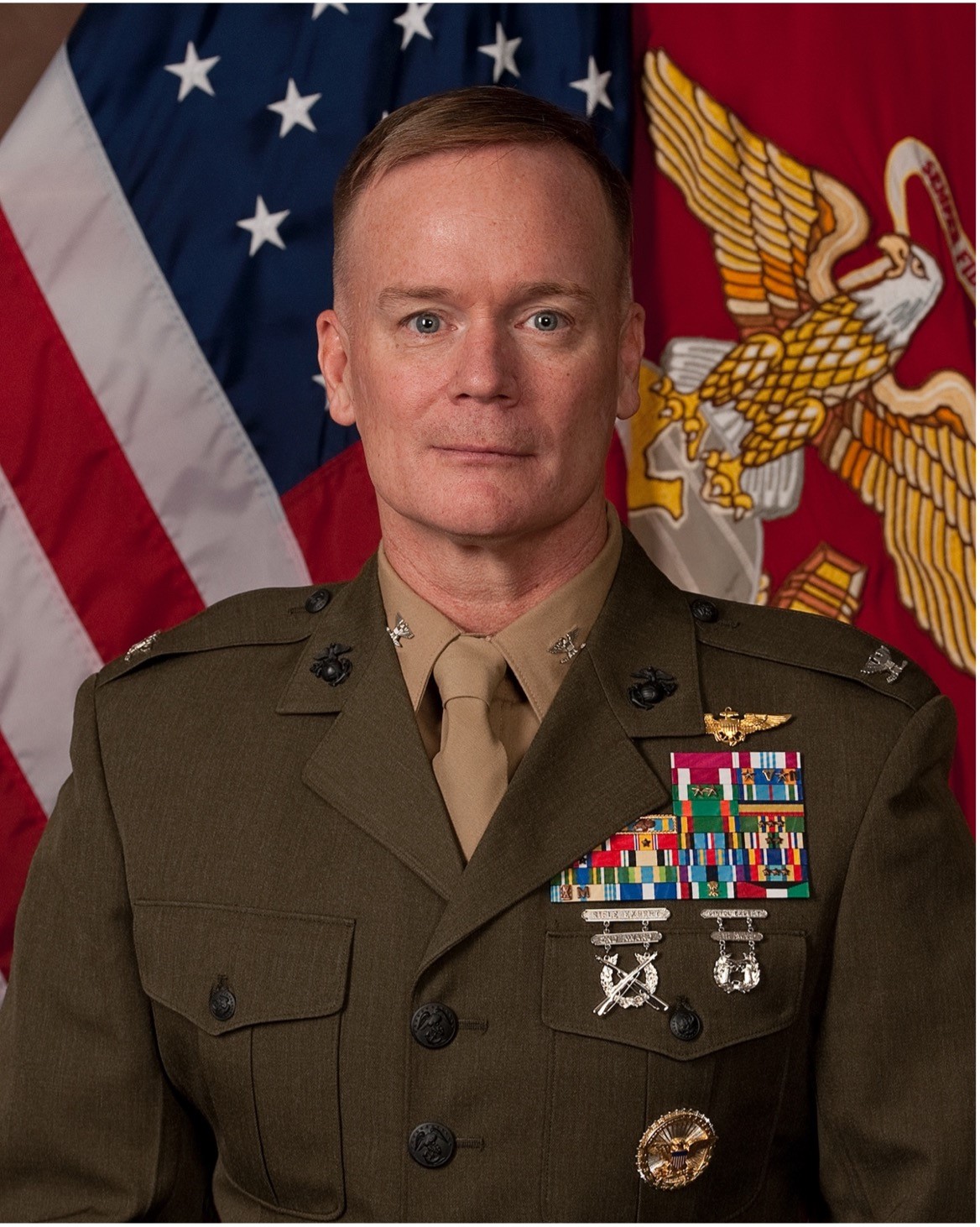 Richard Johnson
Advisor
Rick Johnson is CEO for Voi, Inc., a technology company focused on reducing suicide and other behavioral health issues. Prior to this he was the Director of Operations/Finance/Strategy of the Population Health Collaboratory at Dartmouth-Hitchcock.  He also worked for Cubic Corporation as a senior military analyst in the U.S. Naval War College's Wargaming Department.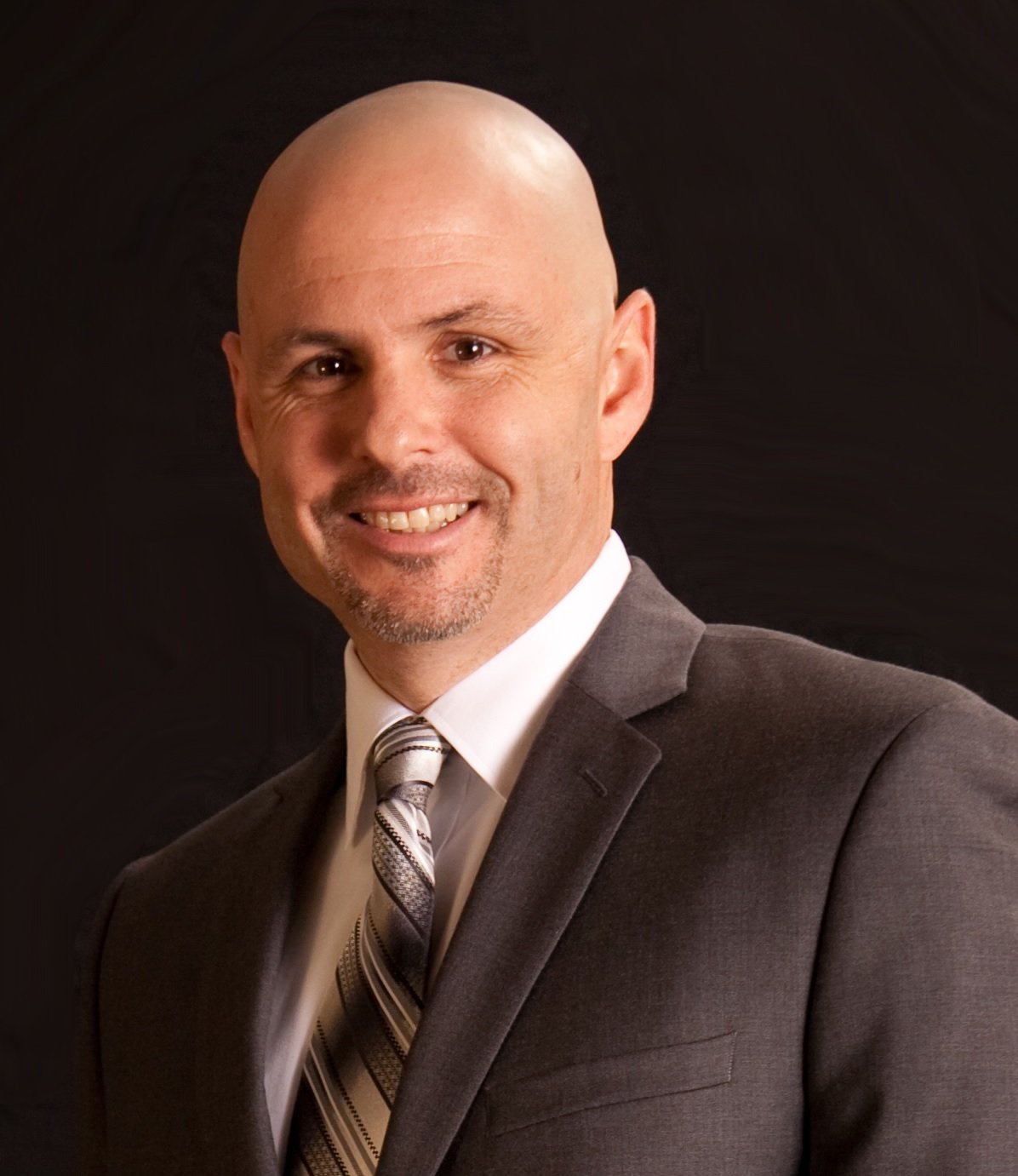 Erik Therwanger
Advisor
Erik is the founder of Think GREAT and draws from his experiences as a
U.S. Marine, executive business leader, sales professional, and
entrepreneur to help organizations achieve new levels of success. He
uniquely combines leadership development, team building, sales
training, and goal setting into strategies and techniques that empower team members and leaders to exceed expectations.